Top 6 Reasons to Become an Electrician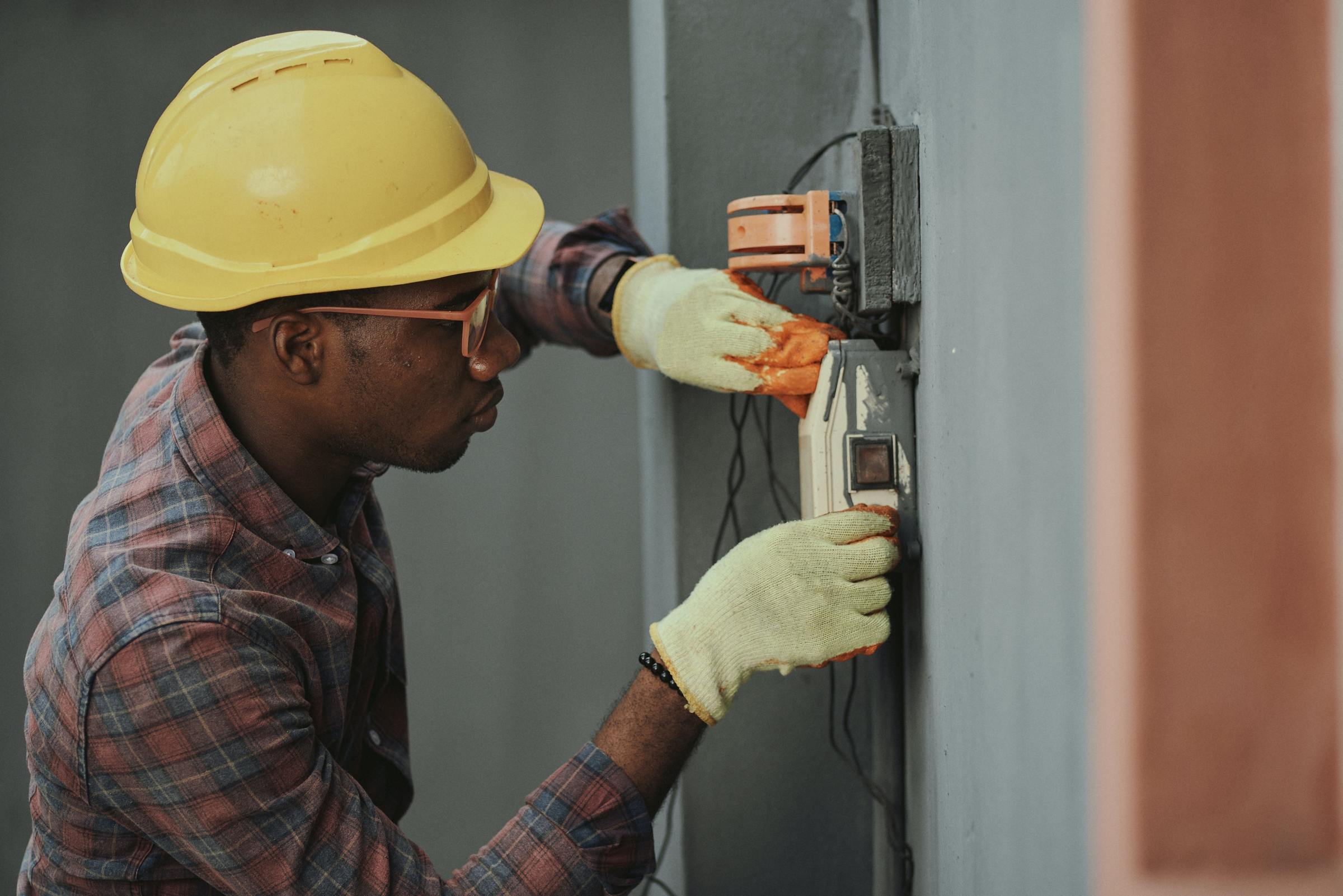 After you graduate from high school, the most common question people ask you is, "What are you going to do now?" Everyone expects you to attend a university, but you don't think that path is the right one for you. You consider taking a local job, but you're not sure it will pay well enough.
Have you considered training as an electrician? Here are six reasons why you should.
1. You Won't Need to Worry About Finding a Job
Today, electricians are in demand more than they ever were. According to Angie's List, electrical contractors have reported declining numbers of qualified workers. They say that many older electricians are nearing retirement and don't have enough young electricians to replace them.
According to the Bureau of Labor Statistics (BLS), demand for electricians will only grow in the future. The BLS estimates that electrician jobs will see a 20% increase % by 2022.
2. You Can Work Without a College Degree
The traditional path is to attend college for four or more years, but this path may or may not help you get a better job. And attending college is not cheap-the average cost for a private four-year college was $32,405 for the 2015 – 16 school year. After graduating, many students struggle to pay thousands of dollars in student loans.
If you choose to train as an electrician, you don't have to worry about emptying your bank account to pay for tuition costs. In fact, through an apprenticeship program, you won't have to pay tuition at all. Your apprenticeship program is paid for by the contractor you work for, so you pay only textbook fees. You'll even work as an electrician while you take classes-so you earn money while you study.
3. You'll Earn a Comfortable Salary
As of May 2015, electricians earned about $55,590 a year, with the most experienced electricians earning up to $88,130 a year. This salary is a higher wage than plumbers, roofers, and construction workers.
As you gain more experience, your salary will also increase. Working as an electrician, you should be able to comfortably support yourself and even support a family.
4. You'll Learn Specialized Skills
People respect electricians because they have specialized knowledge and a specific skillset most people don't have. After all, electrical work requires both strong physical labor and intelligent problem solving. Electricians need to solve complex issues that require critical thinking and expertise.
In fact, electrical work is not repetitive or monotonous. An electrician will likely face new problems every day.
5. You Can Move Up in the Industry
With the proper training as an apprentice, you can become a journeyman electrician. As a journeyman electrician, you can work on your own, installing wiring and repairing intricate electrical problems.
With experience and additional training, you can progress to become a master electrician. A master electrician designs and installs full wiring systems. As a master electrician, you can manage other electricians. You can even run your own company.
6. You Can Choose Where and When You Work
Many people move wherever their job takes them, but electricians are needed everywhere. That need means you can move across the country or stay right in your own hometown and still find employment.
Many electricians work a typical 9 to 5, 40-hour work week. Others work variable hours at many different job sites or travel from place to place for jobs. You have the flexibility to choose a job with a schedule that works for you. You could even decide to work on a self-employed basis.
Clearly, working as an electrician is a great job opportunity. If working as an electrician sounds right for you, start a qualified apprenticeship.