Submit Your Nomination for the 2013 IEC National Awards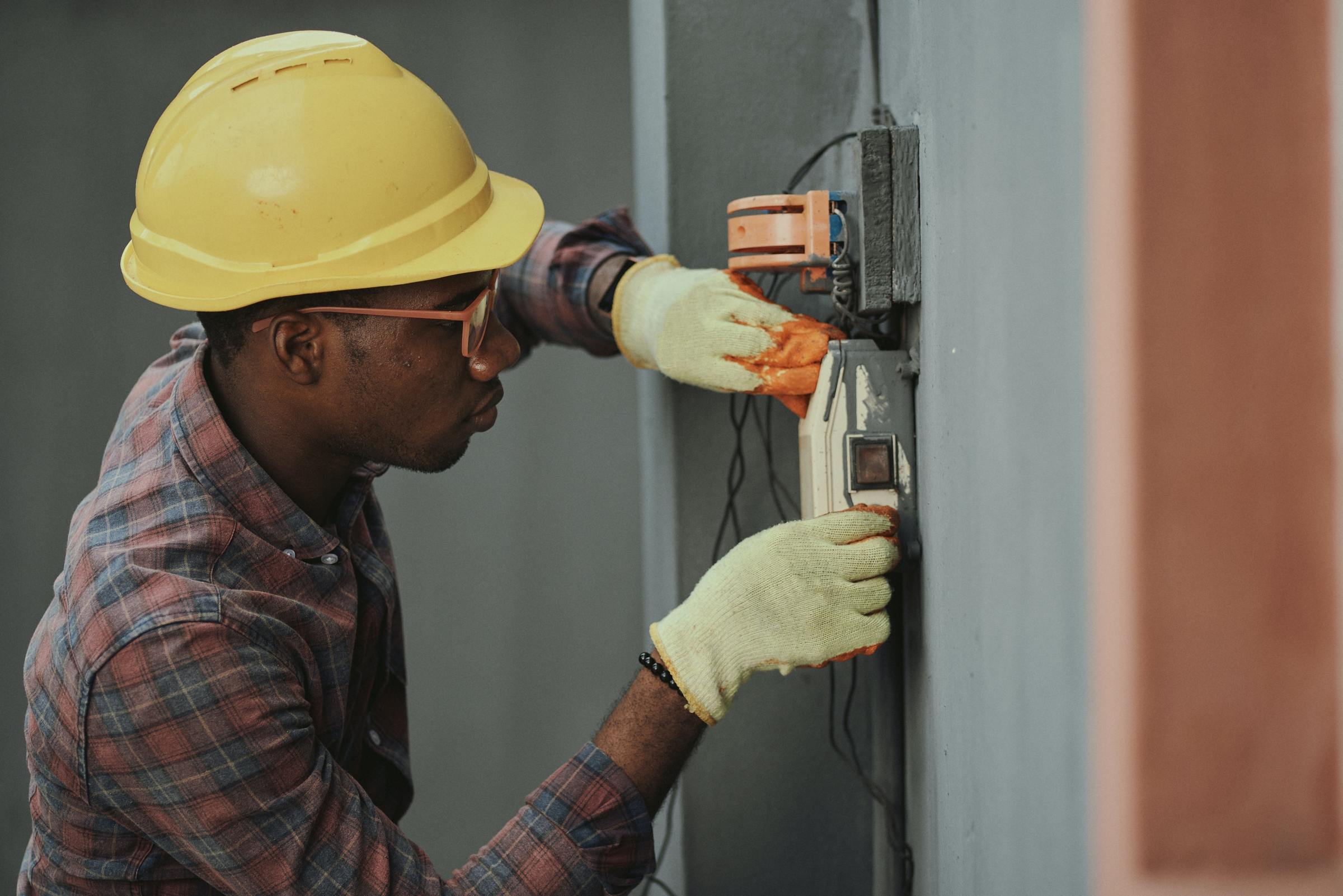 The 2013 IEC National Awards commend contractor members, individuals, and chapters who go above and beyond their normal scope of work, or have achieved great accomplishments in the industry through a variety of awards such as:
Member of the Year
Industry Achievement
IEC Apprentice Alumni Award
Chapter Excellence
Instructor of the Year Award
Community Service Award
Awards of Excellence in Electrical Construction
and more!
To see a list of all the awards, download the 2013 IEC Awards Brochure.
Nominations are now being accepted and can be submitted online! Click here for more details.