IEC of Greater Cincinnati Wins Chapter of the Year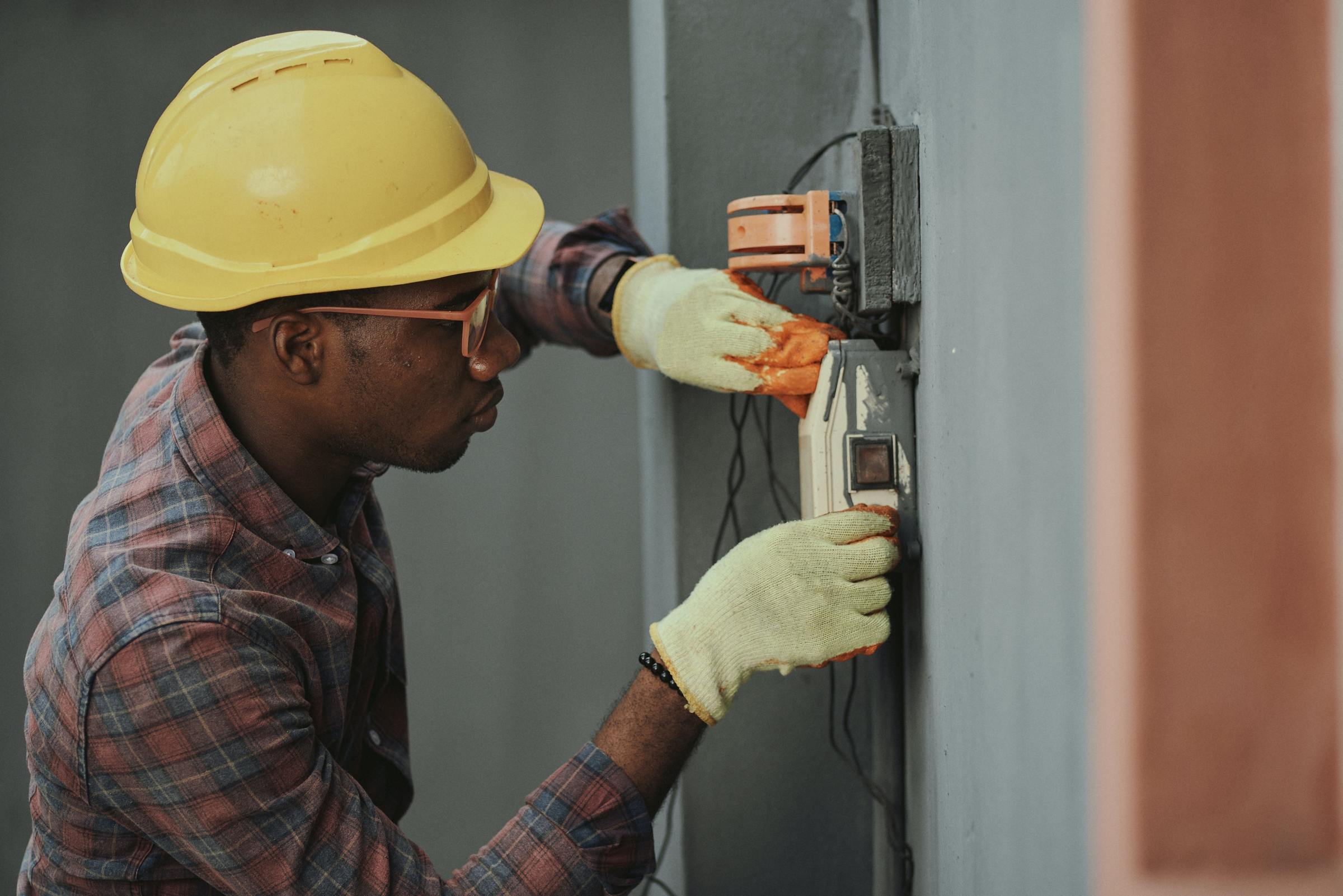 October 11th 2011 marked the beginning of the 54th Annual IEC National Convention and Electric Expo held at the Kentucky International Convention Center in Louisville, KY. The four-day event presented attendees with the opportunity to sit in on educational sessions about industry specific topics such as electric vehicles, National Electric Code® requirements, management practices, and more; listen to a keynote presentation by Lt. Col. Rob "Waldo" Waldman; learn about the latest innovations in the electrical contracting industry at the vendor expo; as well as attend the NASCAR themed Platinum Partner Party.
The President's Reception & Awards Gala marked the end of the event, where attendees gathered to honor those who have made great strides in the electrical contracting industry and within the association. For the eighth year in a row IEC of Greater Cincinnati was honored with the title Chapter of the Year in the 31-60 contractor member division. Cincinnati was well represented at the awards ceremony with two of our Member Contractors receiving top honors as well: Cooper Electric (National Contractor e-Communications) and Ohio Valley Electrical Services, LLC (Excellence in Electrical Construction: Residential).
As always, we are honored to receive the Chapter of the Year Award and owe the continued success of our chapter to the quality and support of our members, apprentices, Member Contractors , and Associate Members.