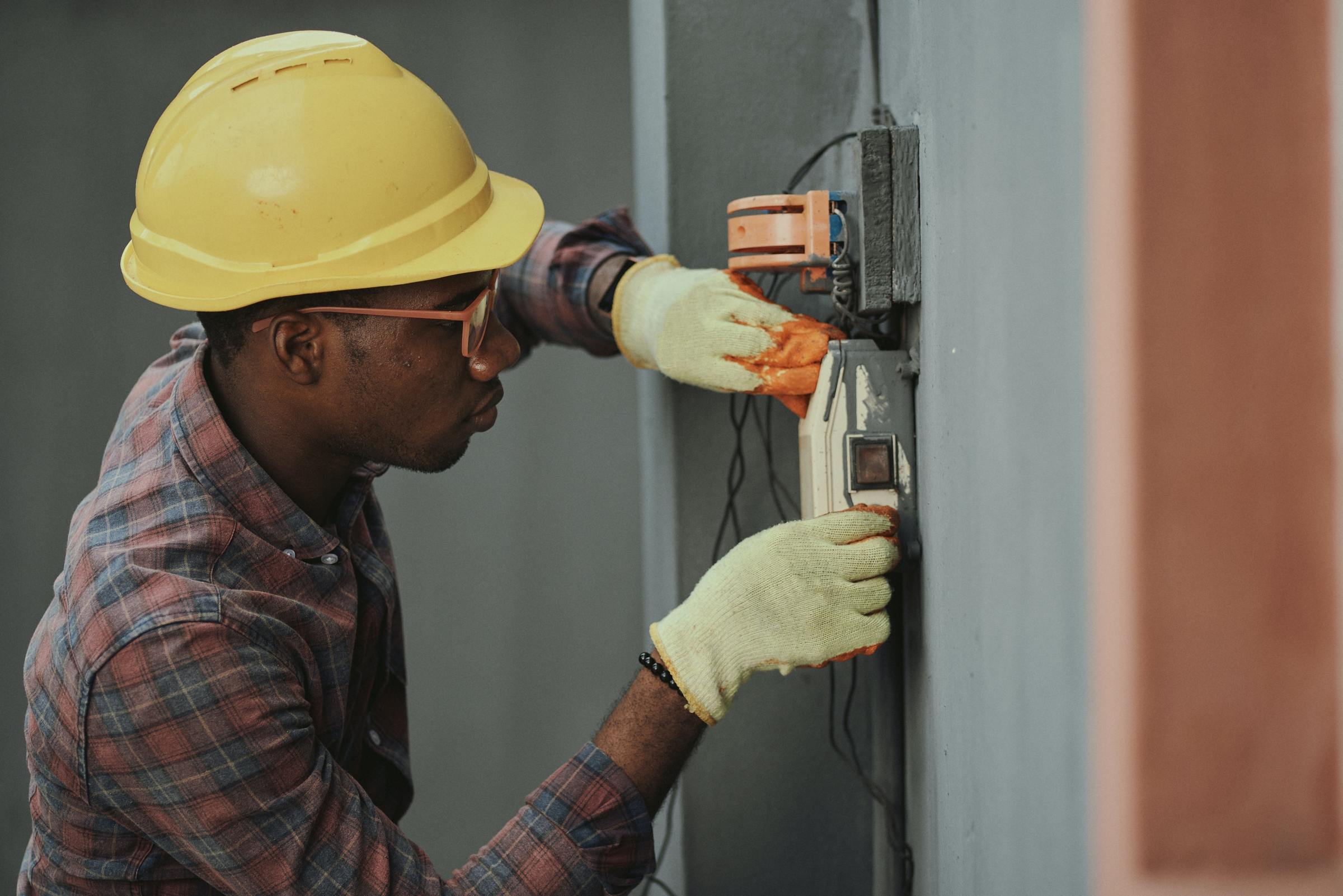 The IEC of Greater Cincinnati chapter is proud and blessed to have received numerous awards at the IEC National Convention last month. The strength and growth of our chapter is a testament to our member contractors and we can't thank them enough for their hard work and dedication to IEC.
Congrats to all winners!
For a complete list of winners, click here.
2015 IEC of Greater Cincinnati Award Winners
Chapter of the Year, Category C
IEC of Greater Cincinnati

Chapter Executive Director of the Year
David Hittinger

National Member of the Year
Tom Alexander, Atkins & Stang
National Apprentice of the Year, 1st Place
Erich Hunter, Biz Com Electric
Awards of Excellence in Electrical Construction, Commercial:
For contract amounts between $500,001 and $1,500,000
King's Electric Services
7th & Broadway Overbuild
For contract amounts from $1,500,001 to $5,000,000
Ohio Valley Electrical Services, LLC
Sree Hotels Homewood Suites/Hampton Inn
Awards of Excellence in Electrical Construction, Industrial:
For contract amounts from $1,500,001 to $5,000,000
Beacon Electric Co.
Festo Regional Service Center
Awards of Excellence in Electrical Construction, Green Construction:
TMI Electrical Contractors
Equity 3.2 MW Photovoltaic System