IEC and OSHA Sign An Alliance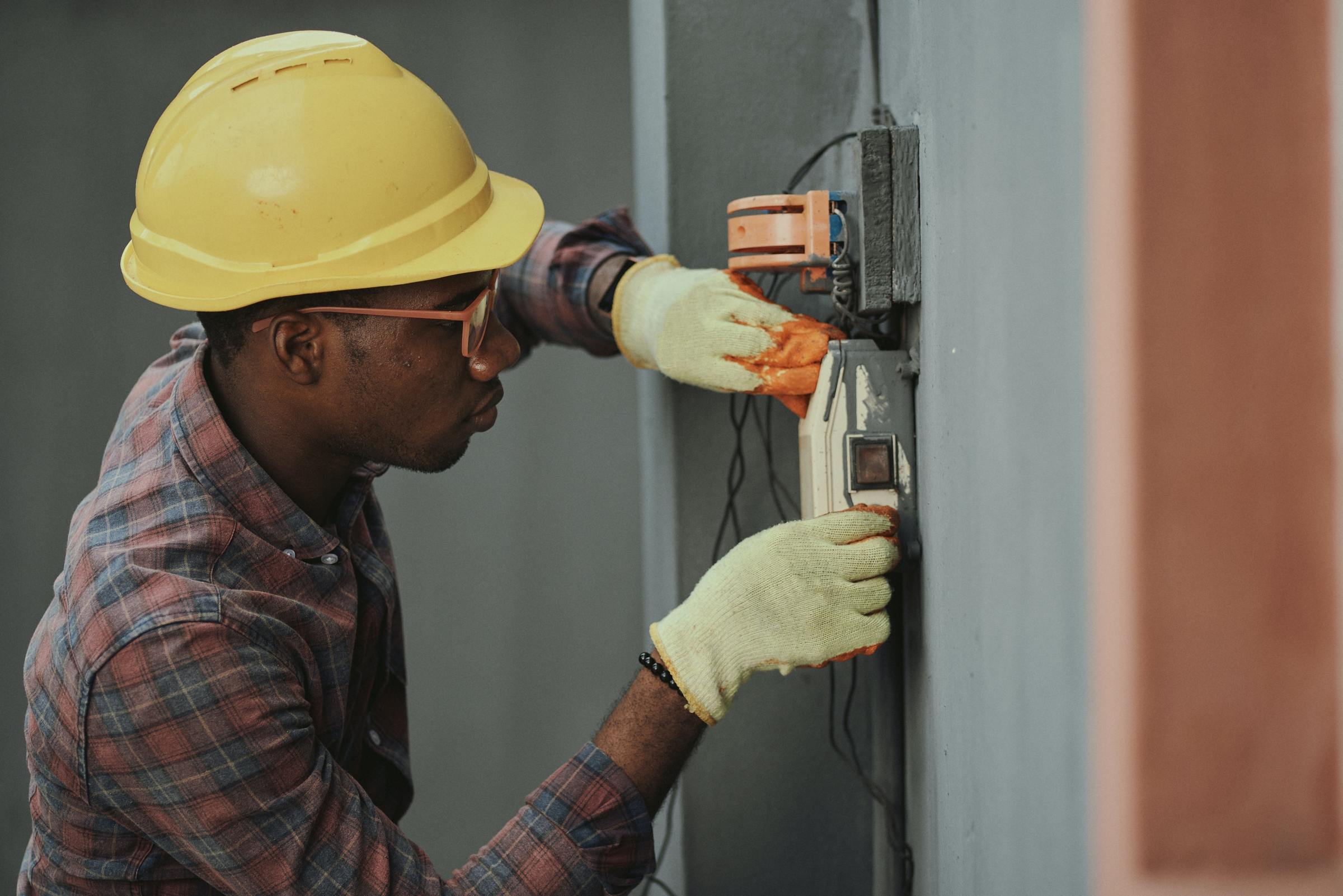 On December 7, 2015, the IEC National Executive Committee traveled Washington, D.C., to sign an Alliance Agreement with OSHA. The agreement was signed by IEC National President, Mark Gillespie and Dr. Michaels, OSHA.
According to the agreement, IEC will provide training for OSHA inspectors and OSHA will work with IEC on safety projects and keep IEC members informed of new regulations and best practices.
Click here to read more.