Elvis Presley was an electrcian?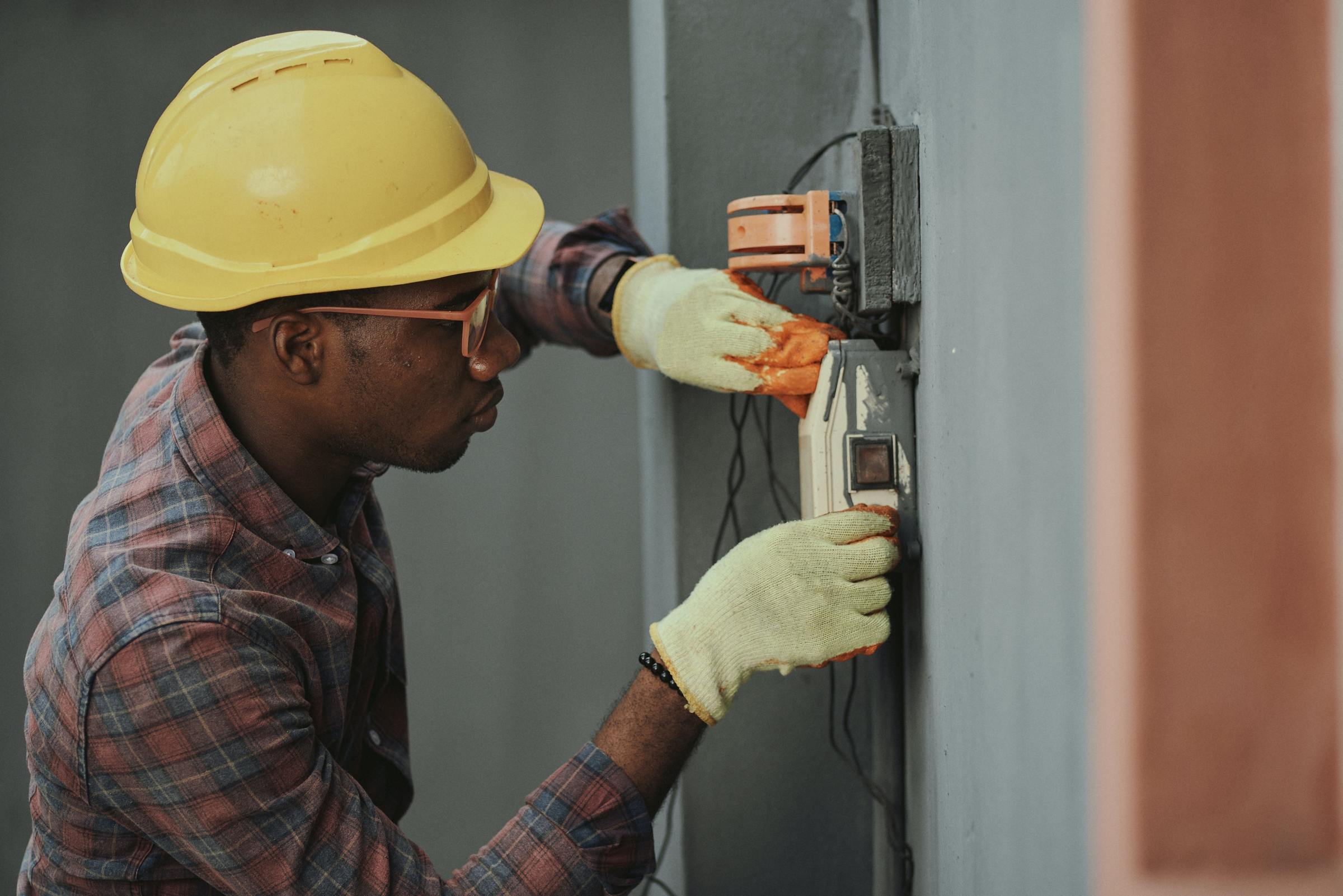 Elvis is truly what the American Dream is all about. A small town boy form a shack in Tupelo, MS, his family moved to Memphis for a better life. He was a polite young man and the only class he ever failed was music. Apparently, the teacher didn't like how his voice sounded, but in the end Elvis had the last laugh. His music changed a generation and his memories live on in Memphis not only because of his music, but his generosity and his love for Memphis. But before he was famous, he worked for Crown electric delivering supplies and going to an electrical apprenticeship school at night. During this time, he got a very important call from Sam Phillips of Sun Studios and the rest is history.
Information provided by Mid-South IEC at the IEC National Leadership Conference.