Annual Convention Another Huge Success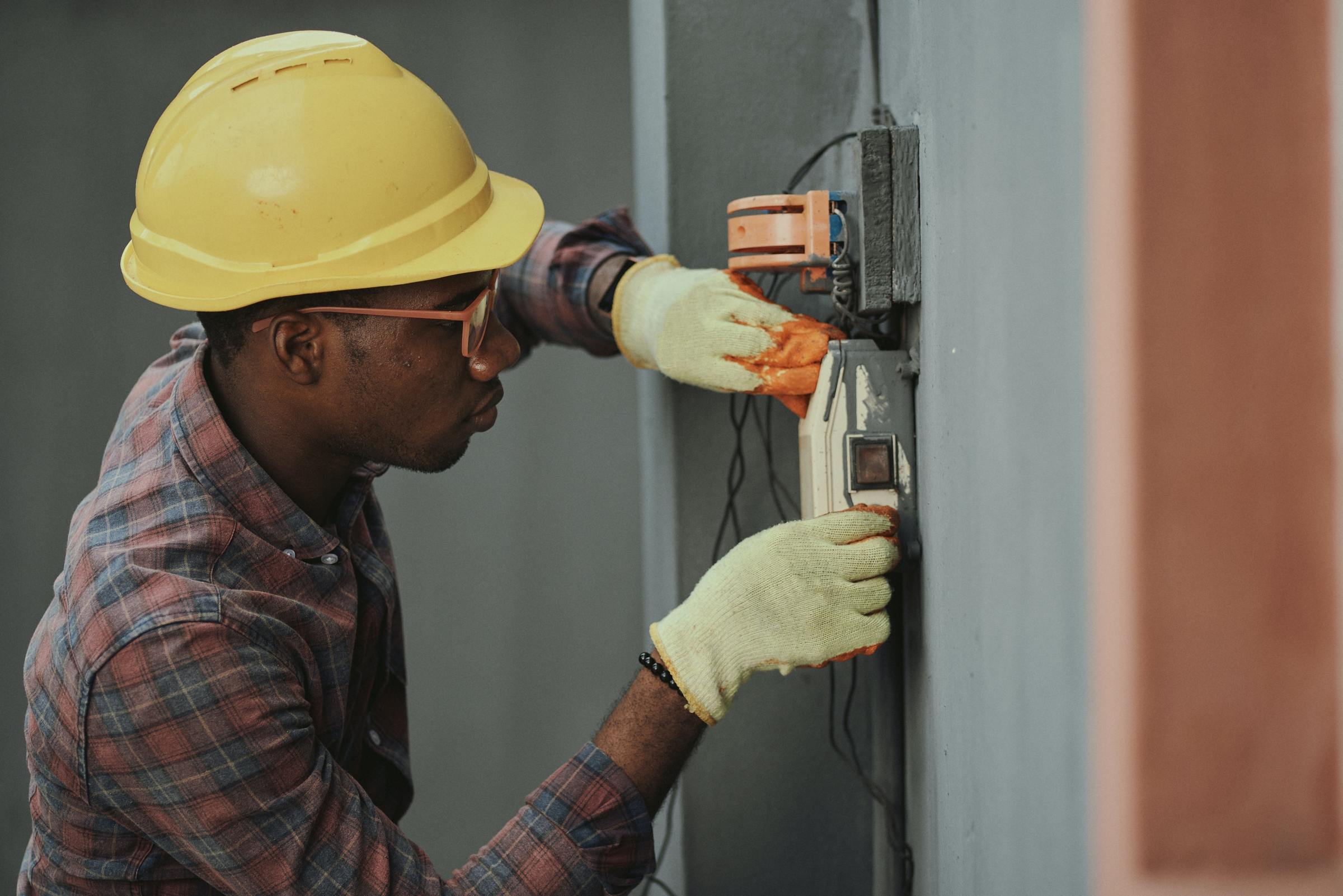 The 55th Annual IEC National Convention & Electric Expo was a huge success! The expo was packed with 89 vendors showcasing the latest and greatest in products and services in the electrical industry. Not only do these vendors support IEC National, they are huge supporters of local chapters of which IEC of Greater Cincinnati benefits from year after year. Thomas & Betts had an interactive timed challenge using their battery operated crimping tool. Participants had to crimp the lug and insert the cable into the disconnect switch. David Hittinger challenged IEC instructors Brian Scudder, Steve Levering, and Shawn Loar in the competition and came out with the fastest score. As Levering said, "the old guy (David) still has the touch!" Each participant received a Thomas & Betts t-shirt and David won a $100 gift card. Thank you to all Expo vendors.
IEC of Greater Cincinnati had twenty-nine contractors, staff and instructors represent our local chapter and were proud to receive "Chapter of the Year" for the ninth year in a row! In addition, TMI Electrical Contractors won the "Award of Excellence in Construction, Power Generation" for the photovoltaic array installation at Ansonia Schools in Ansonia, Ohio.
Mark your calendar for next year when the convention will be September 25-28, 2013 in Portland, Oregon!