4 Reasons Why Becoming An Electrician Is A Great Career Path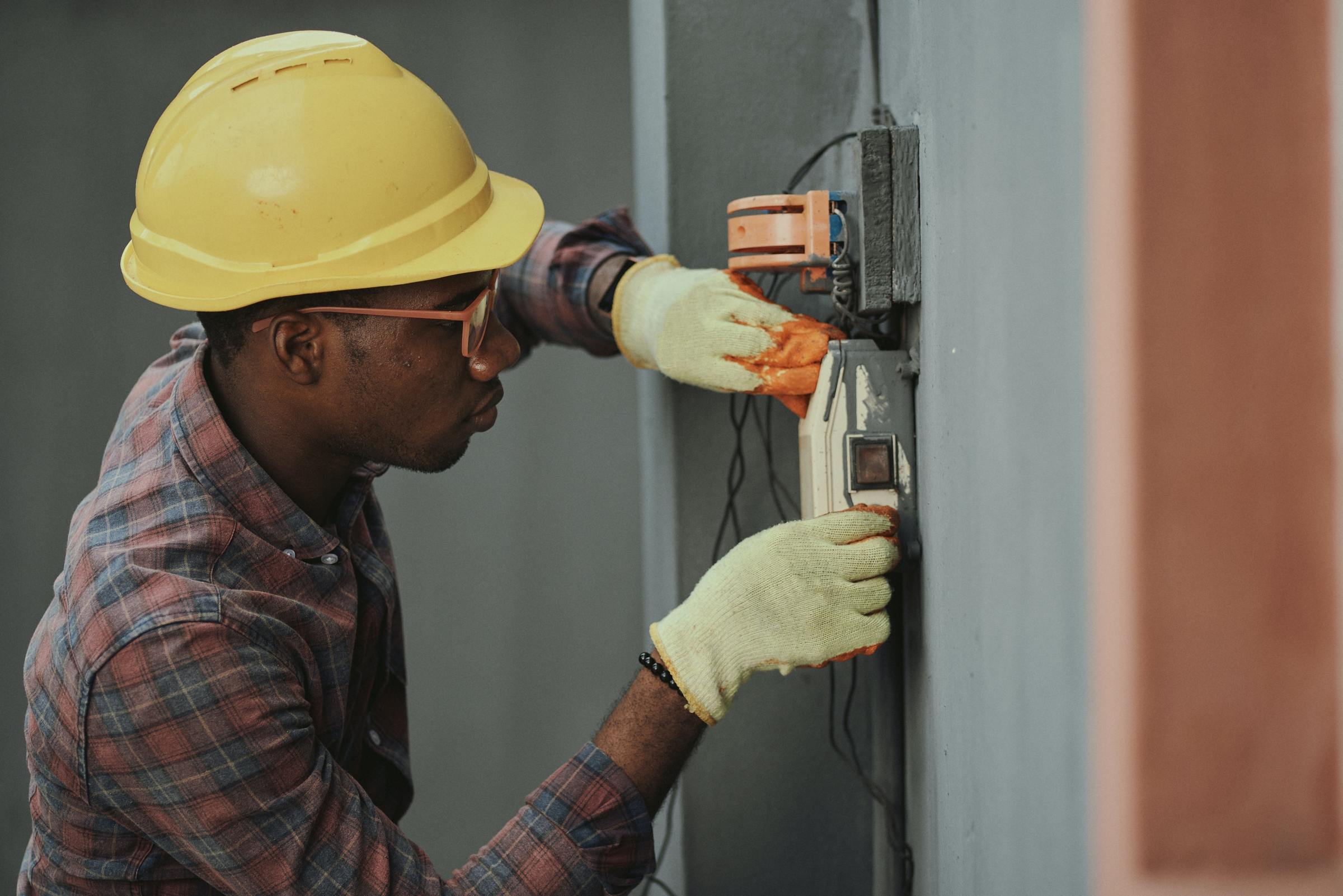 Finding a solid career path with job security and a promising future can be challenging. Four year degrees can be expensive, and many college graduates find themselves struggling to compete in a saturated job market while still saddled with overwhelming student loan debt. The good news is that one of the best careers out there doesn't require a four year degree and is extremely promising, even at the entry-level. Here are four reasons why becoming an electrician is one of the best career paths you can take.
Job Growth
When choosing a career field, it's a good idea to select something that has a high level of job growth. Since you'll need to spend some time either in education or training, you'll want to be sure that there are still plenty of jobs available once you're ready to join the workforce. The good news is, the job growth average for electricians is much higher than many other careers.
The United States Department of Labor estimates that electricians will see a 14% increase in job growth through 2024, which is considered to be much faster than average. With the growth in solar and wind energy fields, the need for electricians is constantly rising in the United States. Those who begin an electrician apprenticeship now will most likely have plenty of work to choose from once they're ready to work on their own.
Higher Income Than The National Average
Unlike many other high-paying careers, becoming an electrician doesn't require a college degree. Most electricians have high school diplomas and spend anywhere from a year to four years training in an apprenticeship. However, electricians leave behind the vast majority of Americans who enter the workforce with only a high school diploma to their name.
On average, high school graduates earn between $28,896 and $33,669 annually by age 25. However, the average pay for electricians is a whopping $55,590 per year, which leaves the standard for high school graduates in the dust. Even better, many electricians are able to enter the workforce with little or no debt, as apprenticeships often cost nothing to enroll in. Some apprenticeships even pay the student while they're learning the trade.
In-Demand Nationwide
Electricians are needed everywhere, which is a major advantage for anyone considering taking on the career. Whether you're a free spirit that doesn't want to be tied down to one place or you end up needing to move at some point in the future, you'll most likely be able to find high-paying work no matter where you go. Taking an apprenticeship with a national trade association like the Independent Electrical Contractors also means that you'll have a network to rely upon if you need to find work in a new city or state.
Minimal Outsourcing
The decision to outsource jobs to other nations in order for corporations to save money has been a troubling trend for people in many careers in the United States. Everything from car manufacturers to 911 police dispatchers have seen their jobs sent elsewhere and have been stuck trying to find new work. Thankfully, electricians have a certain level of job security in comparison to many other jobs.
Existing electrical infrastructure and installations can't be repaired by someone overseas. Skilled, experienced electricians will always be in demand to repair and upgrade existing systems that can't be dismantled to be repaired elsewhere or simply replaced.
Beginning the process of becoming an electrician is a great choice that will set you on the path of an honest career with excellent pay and a bright future ahead of it. If you've been searching for a career that won't bury you in debt and will actually have a job waiting for you when you're finished training, becoming an electrician is the way to go.