2013 IEC National Convention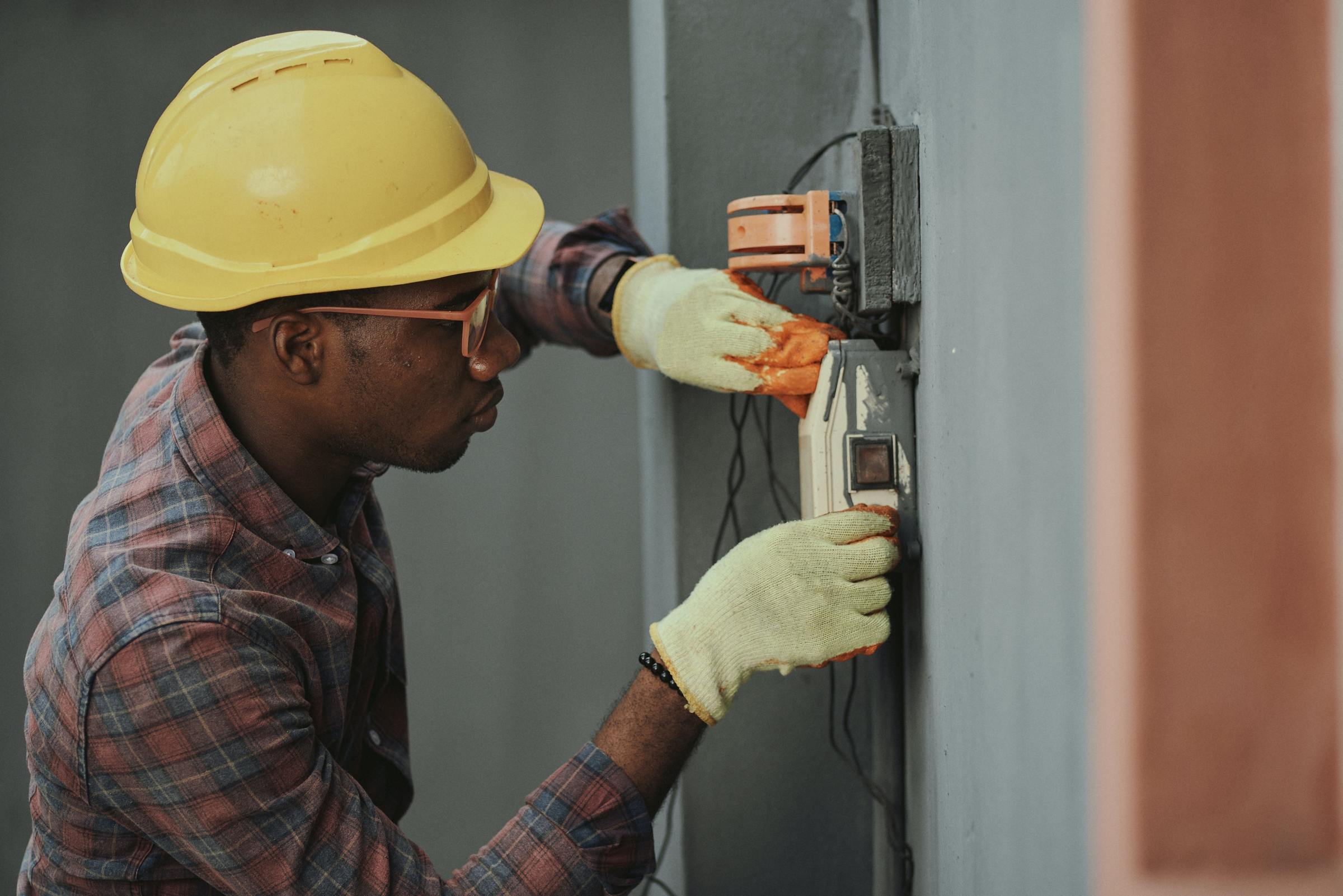 The IEC convention was well attended by 32 Cincinnati members and staff in Portland, Oregon last week and concluded on Saturday evening with the Presidents Awards Gala. I am pleased to announce that Jake Gray won first place in the prestigious "Apprentice of the Year" competition. Jake
worked hard in the three day competition testing his skills with the very best electricians from around the country. Congratulations to Jake and his employer, Denier Electric for a job well done!
Our chapter won the "Chapter of the Year" award for the tenth year in a row! Congratulations to all of the Cincinnati IEC members. Our success is because of your involvement at IEC.
In addition, our chapter won the "Chapter Excellence" trophy award that will be proudly displayed in our school.
Thanks to the following participants for attending the convention and participating on IEC committees and the instructors that teach our program.
David Hittinger – Executive Director
Jeri Hittinger
Kevin Collins – Training Director
Deb Collins
Gina Young – Apprenticeship Coordinator
Jay Young
Jaylin Young
Sommer Andriot – Chapter Relations
Steve Ortner – Ohio Valley Electric, Chapter President
Cindy Ortner
Mark Gillespie – TMI Electric, Chapter A&T chairman, IEC national Executive Committee
Caroline Wethington
Tom Alexander – Atkins and Stang Electric, IEC national Membership Committee Chairman, IEC chapter golf committee
Steve Denier – Vice President of Construction, Denier Electric, Chapter Trustee, IEC national Workforce Development Committee, IEC chapter golf committee
Kim Denier
Dan Denier – Contract Manager, Denier Electric, IEC national Membership Committee chairman and a helluva good golfer!
Jeff Heitker – President/CFO, Denier Electric, IEC Foundation Chairman
Mike Kallmeyer – Senior Vice President Construction, Denier Electric, IEC national past President
Justin Beischel – J. Beischel Electric
Brian Scudder – Queen City Electric, IEC Instructor
Dottie Scudder
Eric Baker – Denier Electric, IEC Instructor
Gary Gambill – Denier Electric Manufacturing, IEC Instructor
Shawn Loar – Kenmarc Electric, IEC Instructor
Darrell McIntosh – IEC Instructor
Steve Levering – Carr Electric, IEC Instructor
John Sayne – Safety Consultant, IEC national A&T committee
Betty Sayne
Jake Gray – Denier Electric, apprentice of the year competitor and his family members, Jane Gray, Daniel Gray, and Anna Riggleman
An industry colleague made this comment on our chapter's success.
"Great leaders not only establish the standard for success, they create the culture that continues a high level of achievement that results in success.
Congratulations to you and your colleagues for the IEC Chapter of the Year and Apprentice of the Year Awards. These awards are well deserved, and acknowledge the efforts of the exceptional program at the Cincinnati Chapter."
Sincerely,
Jon
Jonathan F. Gosse
Editor in Chief
American Technical Publishers
10100 Orland Parkway, Suite 200
Orland Park, Illinois 60467-5756
How great to be associated with the best of the best in the USA!
More photos from the entire convention will be posted soon.