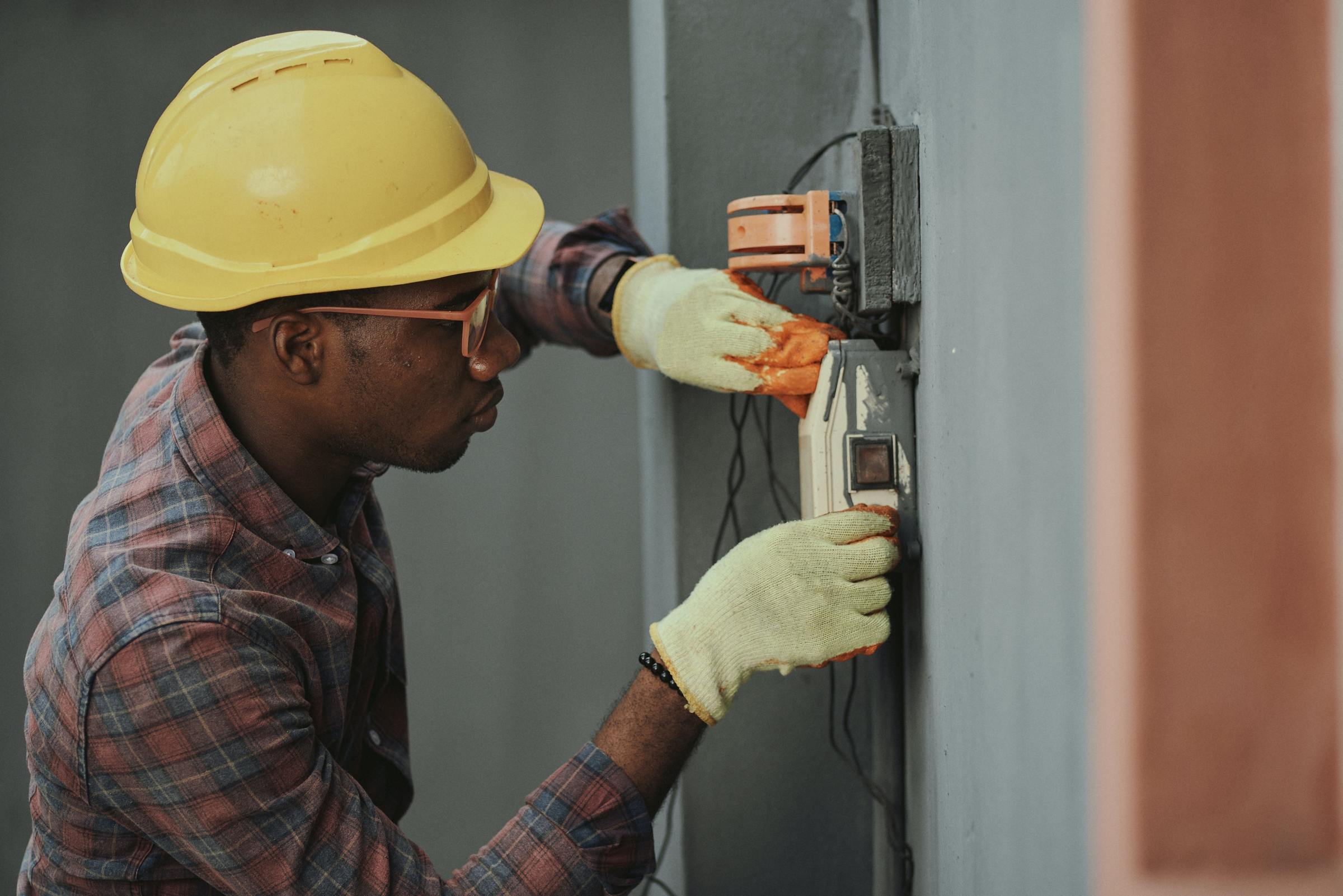 IEC of Greater Cincinnati's 10th Annual Golf Outing was a HUGE success!! We had 211 golfers and over 50 sponsors and donors! Thank you to everyone who golfed, sponsored, set up a tee box and donated items. We profited nearly $18,000 this year, our biggest year yet! All the money will go towards our apprenticeship and training program.
For the second year in a row, someone hit a hole-in-one!! Congratulations to Doug Eisen of F.D. Lawrence. He was awarded $1,000!!
To view a list of our sponsors and donors, click on the 2013 Sponsors & Donors link.
[nggallery id=9]