2012 IEC National Legislative Fly-In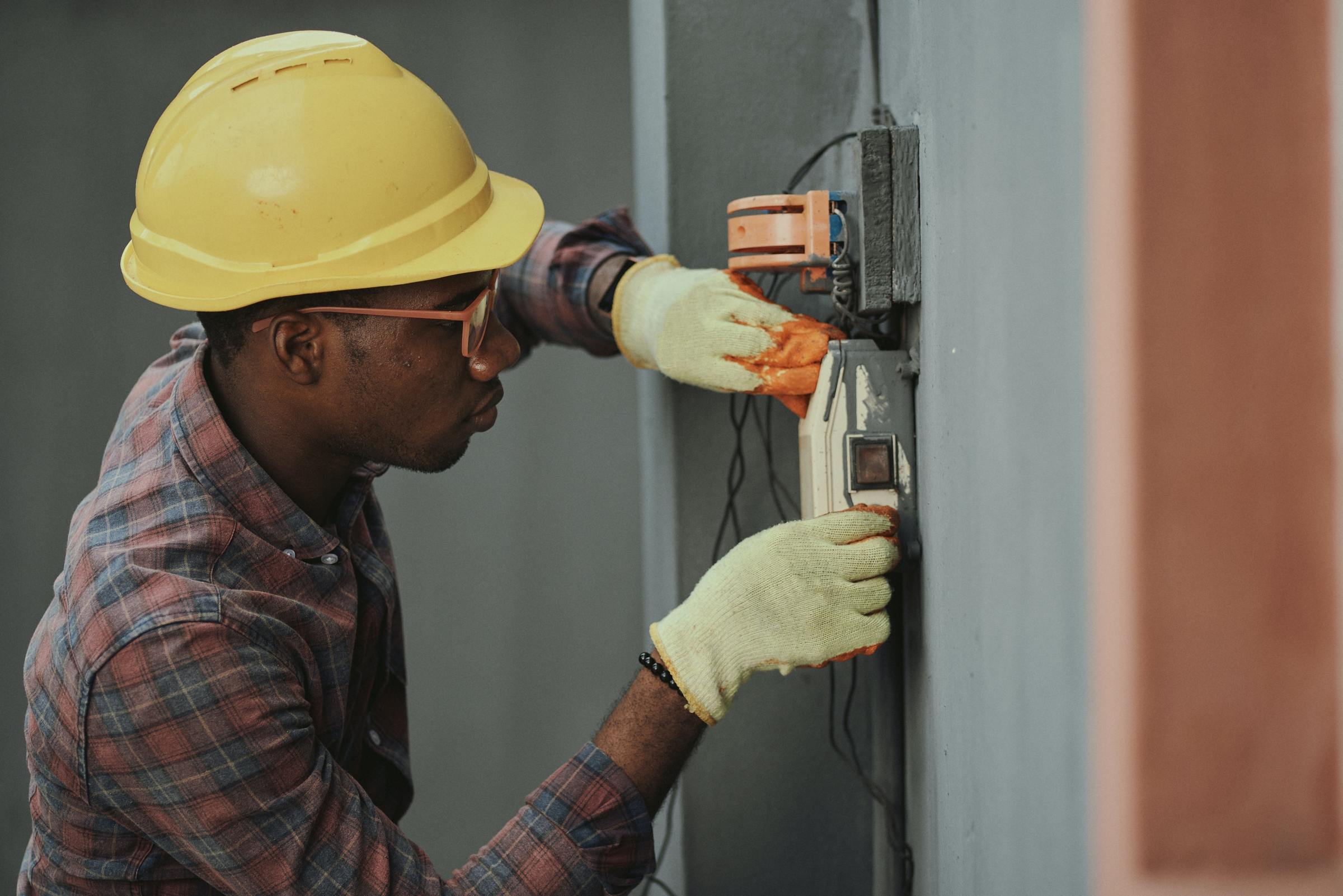 Members of the IEC of Greater Cincinnati chapter attended the 2012 IEC National Legislative Fly-In to discuss important political issues that affect our businesses and the merit shop. Over the past few years, we have witnessed major political change and events that directly affect IEC members. The National Labor Relations Board (NLRB) voted to shorten union election periods while also threatening a major company for building a factory in a Right to Work State. We have seen more federally mandated Project Labor Agreements (PLAs) and the unemployment rate in the construction industry is at a daunting 16 percent, which is higher than the national average. ere are currently 694,900 electricians in the workforce with a 9% unemployment rate.
It has become more important than ever to get actively involved with Congress and discuss these issues. If you do not make your issues known to your elected representatives, then they will make the decisions without you. As the old adage says, "silence is assent."
87.7% of electricians are merit shop, meaning that an overwhelming majority of this industry's workforce does not belong to a union.
11% of electricians are self-employed.
Electricians contribute to one of America's biggest industries, construction; in December of 2011, spending on construction was $816,383 million and is expected to steadily increase.