2012 Graduation and Awards Banquet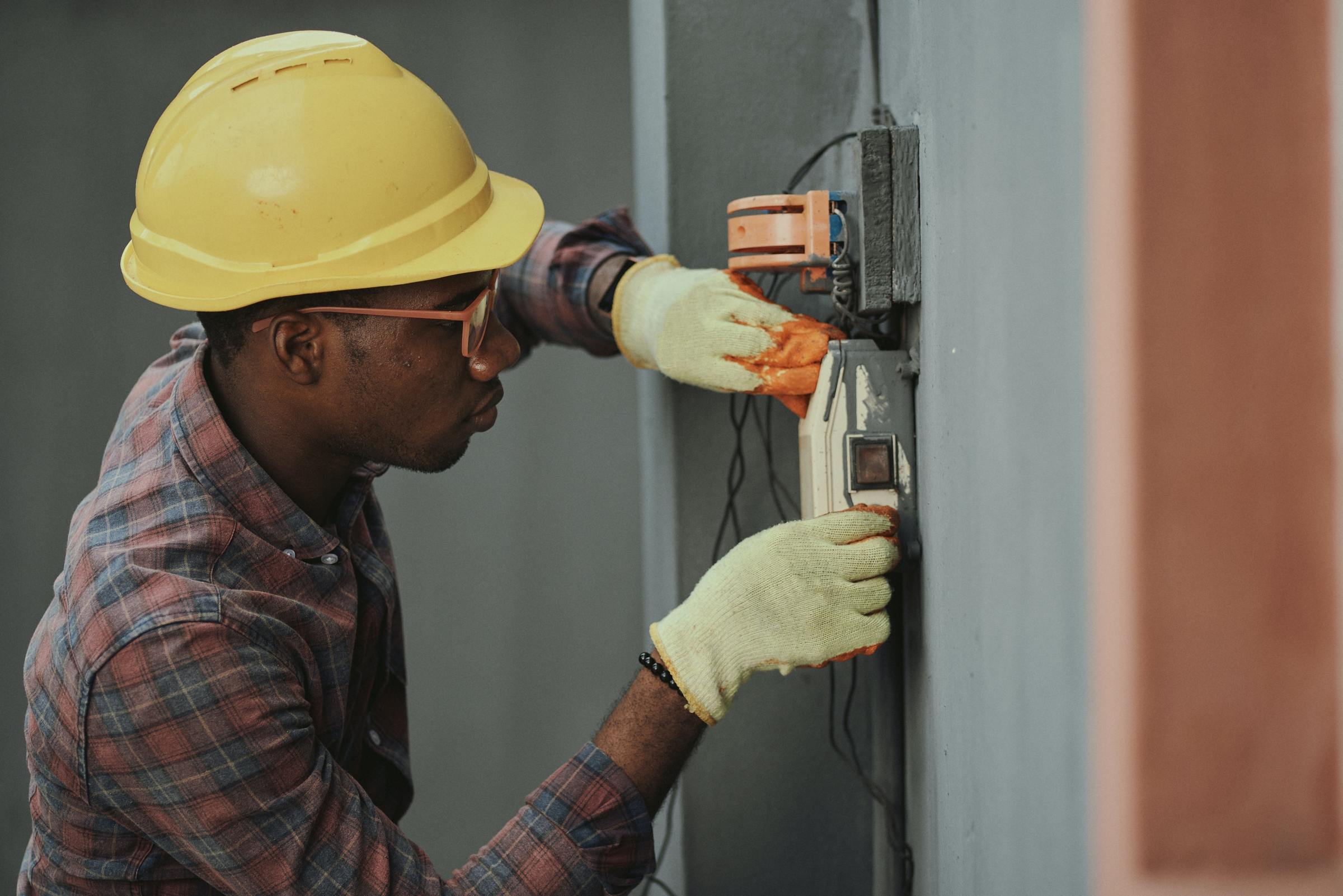 June 7, 2012 marked a special evening for 27 people who graduated from IEC of Greater Cincinnati's four year apprenticeship program. The dinner and awards banquet was held at the Crowne Plaza Cincinnati North hotel. We are proud to announce that all graduates passed the Middletown Journeyman license exam and 92% passed the Kentucky Journeyman license exam. Cash prizes and awards were given to those with perfect attendance, highest GPA and the big award, Apprentice of the Year. Our Apprentice of the Year was presented with an engraved plaque, a 14 piece Klein Tool set, an Ideal Tight Site Meter and an all expense paid trip to the IEC National Convention in Fort Worth, Texas which will take place this October.
Congratulations to all of the graduates and those who won awards!
Essay contest winner – Tony Russell, Kenmarc
1st Year Apprentice with the highest GPA, 97.6% – Josh Schmidt, Queen City Electric
2nd Year Apprentice with the highest GPA, 100.14% and highest monthly code exam GPA, 101.67% – Matt Grover, King's Electric Services
3rd Year Apprentice with the highest GPA, 97.9% and highest monthly code exam GPA, 99.67% – Wayne Jankovich, ICS Electrical Services
4th Year Apprentice with the highest GPA, 97.19% and highest monthly code exam GPA, 103% – Rob Jennings, Nelson Comfort
Perfect Attendance in their 4th Year as well as Perfect Attendance all 4 Years – Othniel Freeman, Denier Electric and Ryan Kerby, King's Electric Services
Cumulative GPA of 93% or above – Matt Rice, Viox Services and Ryan Kerby, King's Electric Services
4th Year student with the highest overall cumulative GPA for 4 year of apprenticeship, 95.57% – Rob Jennings, Nelson Comfort
2012 Wire Off 3rd Place – Brad Cullen, Atkins & Stang
2012 Wire Off 2nd Place – Dan Korb, Kraft Electrical Contracting
2012 Wire Off Winner and Apprentice of the Year – Kyle Rheinfrank, Ohio Valley Electrical Services
To view photo gallery [nggallery id=6]