Starting an Electrician Business: What Insurance Do You Need?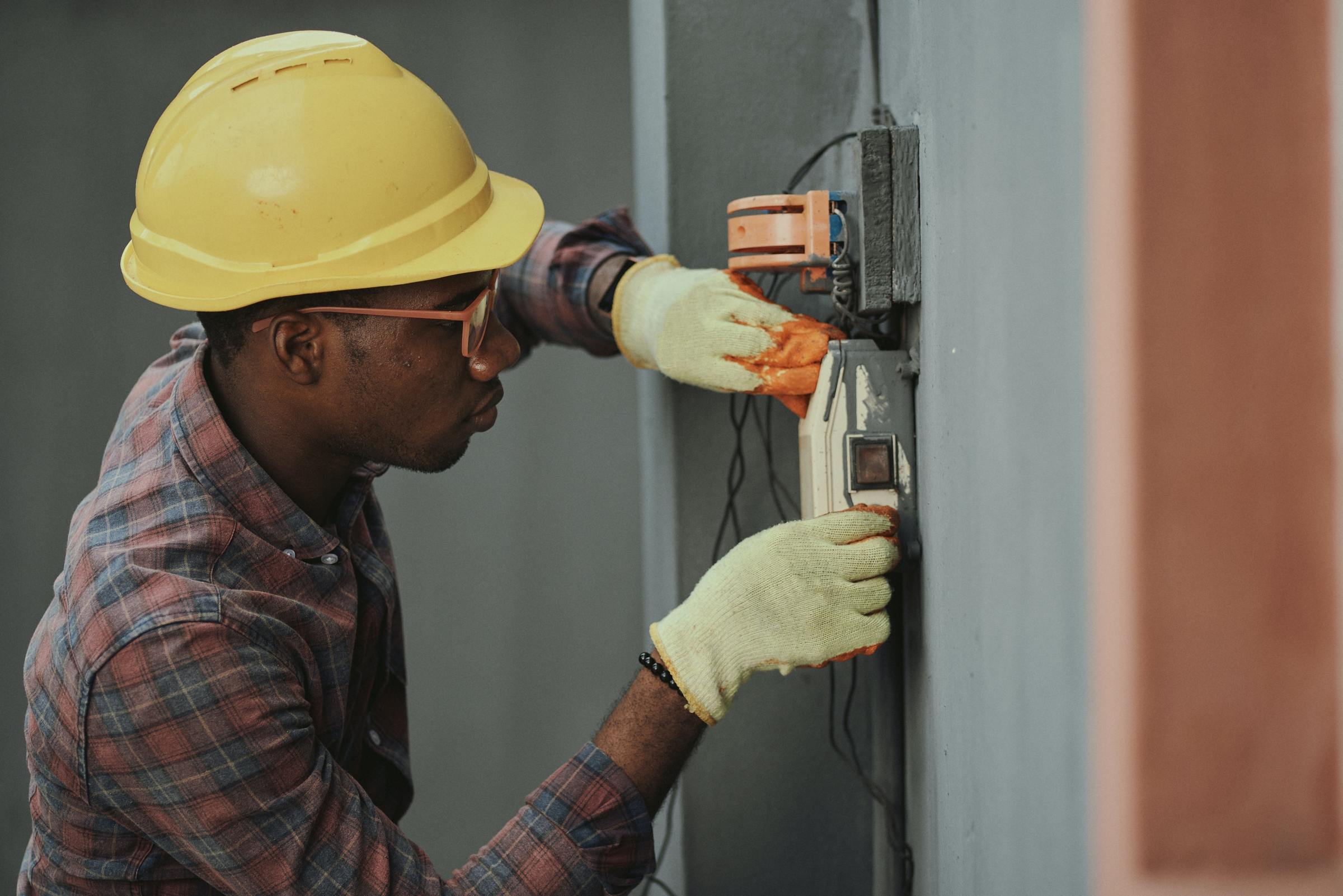 Every small business owner needs insurance. When you're working with something as potentially dangerous as electricity, you want to make sure you're completely insured. Insurance can cover everything from injury to yourself to property damage while on a work site. Here are a few things you'll need to know before you start getting insurance quotes.
Look for an Agent Who Specializes
Some chains have general business insurance policies, while others may actually specialize in packages that are designed for electrical companies. Looking for an agent and a chain that specializes can help.
Every business needs approximately the same types of insurance but at different coverage limits and different rates of risk. A medical clinic may require more in "errors and omissions" insurance, whereas a contracting company may require more in "property damage liability."
Specializing in your industry will make it easier for your agent to calculate the coverage you need and process your claims, as they will understand more about the risks that are inherent to your business.
Acquire General Liability Insurance First
In most states, general liability insurance is required. This type of insurance is what you should start with, as it's an all-around, versatile type of insurance. General liability insurance can include everything from injuries to property damage, assuming that it was done accidentally and not through gross negligence.
Many businesses need general liability insurance, which includes both property insurance and injury insurance. For an electrician, both property insurance and injury-related insurance are often necessary, as both injuries and property damage can occur during the course of work.
Get Property Insurance
General liability insurance protects you in the event that you damage property during the course of your labor, but it isn't property insurance. Property insurance is necessary to protect your physical assets from theft, damage, and other related issues.
An electrician often has a multitude of important (and expensive) tools. Tools, equipment, and brick-andmortar store fronts are all governed under property insurance, which will help your business recover from accidents.
If you want, you can often bundle property insurance and general liability insurance into something that's known as a Business Owner's Policy. A business owner's policy usually costs less than purchasing these two types of insurance separately.
Workers Compensation Insurance
If you have any employees, you need to pay workers compensation insurance. This is required by law. Workers compensation insurance will protect you in the event that an employee is injured on the job. However, just like any type of insurance, it does have a cap.
Injuries don't have to be the fault of the company for an employee to pursue payment. Electrical contractors may want to pay additional attention to their workers compensation insurance, as the job can potentially involve dangerous environments.
Automobile Insurance
If you're driving to client sites (or having your employees do so), you will need commercial auto insurance. If you have your own truck that you use for calls, a commercial auto insurance policy may still be necessary.
This type of policy protects you in the event that you or an employee get into an accident during the course of your work. Without a commercial auto insurance policy, it's possible that the liability for an accident or other incident would fall on you personally.
Surety Bonds
Electricians often acquire another type of insurance product called a surety bond. A surety bond is required in most states and is intended to give customers peace of mind. Electricians pay a fee and are then "bonded"; the bond will take over in the event that they need to pay out for damages.
Many insurance companies can give you a complete business insurance package tailored to your needs, especially if they are specialized in small business and electrician insurance. For more information about growing as an electrician, continue to follow the Independent Electrical Contractors of Cincinnati blog.