The Lesser-Known Benefits Of Being An Electrician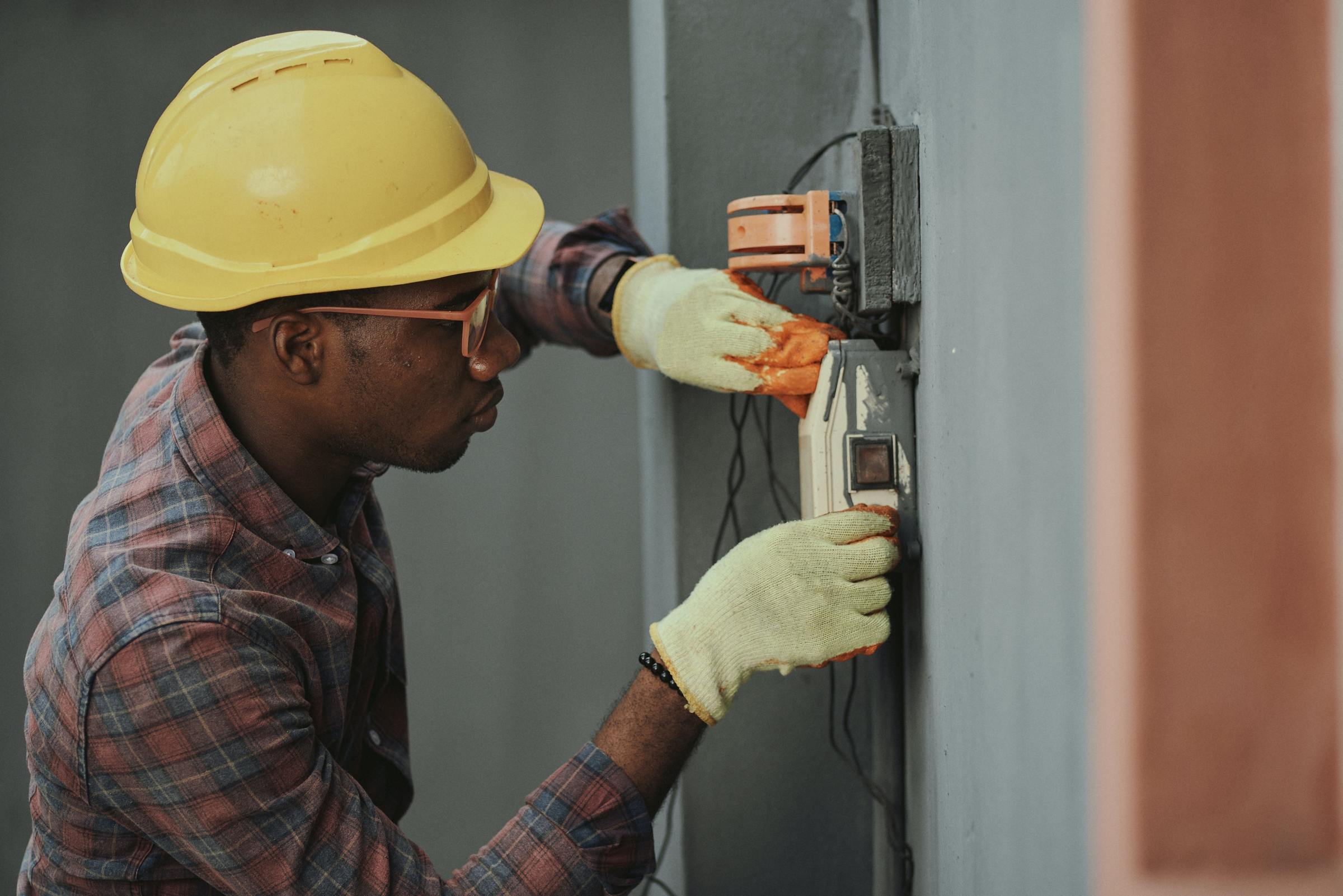 You're ready for a new career. After investigating more job fields than you can remember, you've finally made the decision to become an electrician. You may have chosen the electrician trade because you know that
the field is growing. In fact, it's projected that there will be 60,100 jobs added to the field between 2016 and 2016, according to the U.S. Bureau of Labor Statistics (BLS).
You know that there are jobs opening up in the field, so you won't need to go without work, and you know that the pay is good. Electricians make an average of $23.35 per hour. But that's not the only reason to choose this profession.
Aside from the above obvious bonuses, you'll find plenty of little-known benefits to becoming an electrician. What are some of the positive aspects of being an electrician? Take a look at some of lesser known, but equally as enticing, pros of becoming a professional electrician.
Physical Activity
Does sitting behind a desk all day make you cringe? If you're into being active, hiding out in a cubicle with a keyboard and a screen isn't for you. But that doesn't mean you have to go in the total opposite direction. Enjoying physical activity doesn't have to lead you to a career as a personal trainer or competitive athlete.
Working as an electrician provides you with the opportunity to move around, walk, stand, squat, climb ladders and do much more. When it comes down to it, you won't have to sit for hours on end. This isn't to say you'll get a workout in-but you could. Imagine how much cardio climbing up and down a ladder a few dozen times on one job could give you. And that's not to mention all the running back and forth between your truck and the house.
Wide Open Spaces
Again, being in a cubicle is not your thing. You can't stand to be confined. That office job you had didn't stick. And the reason you quit mostly had to do with being forced to sit inside four walls for eight or more hours a day. Now what?
While plenty of electricians work indoors, that doesn't mean you have to. You may have the opportunity to work outside, installing electrical lines, wiring, or lighting outside of residences or businesses. Being an electrician provides opportunities galore to get outside and enjoy nature while on the job.
Being the Boss
Someday you want to run the company. There are plenty of professions where that's just not possible. Some jobs take decades to work your way up through the corporate ladder before becoming the boss. And you still have someone else who is working over you.
Even though starting your own electrical service company immediately after you complete your education and training isn't advisable (you need time to learn about the profession), you can eventually open your own business-becoming your own boss. After learning the trade, watching how a business is run, and getting the experience that you need, you can break off on your own.
If working for yourself is a career goal, find a mentor early on. Ask your boss to show you the ropes. This means learning about the trade and business aspects of being an electrician-boss.
Stable Schedule
Your friends who work in the medical field are pulling overnight shifts and have to work on weekends. But you don't. Even though there are electricians who provide emergency services on "off" hours, the majority of people who work in this field have a Monday-through-Friday daylight schedule.
This type of schedule gives you the chance to balance your work and your life. You can go to work while the kids are at school, come home for dinner, and hang out with your family or friends on the weekend.
Are you ready to become an electrician? IEC Cincinnati can help.