IEC's 9th Annual Golf Outing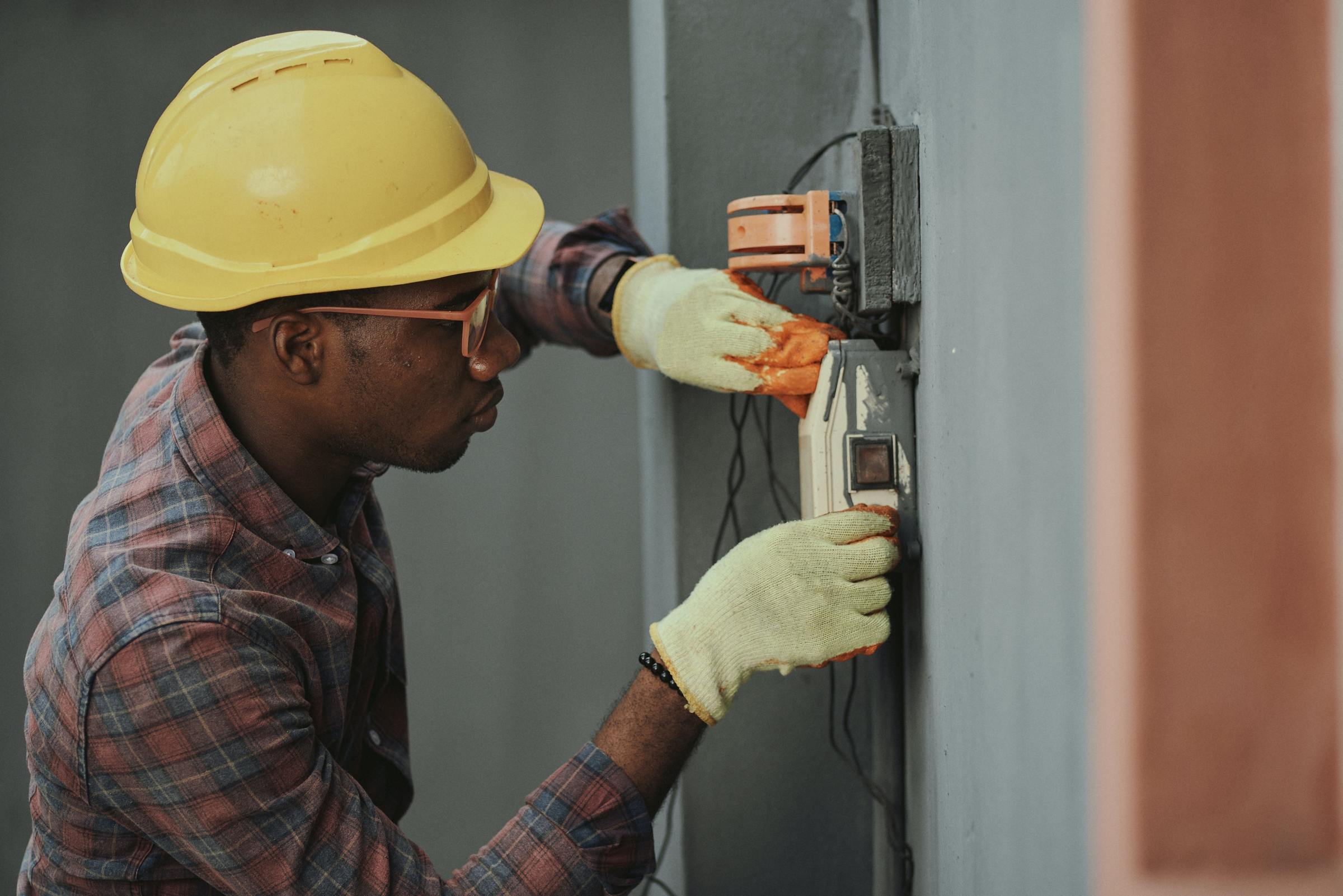 IEC's 9th Annual Golf Outing is May 10, 2012 at Shaker Run Golf Club in Lebanon, Ohio.
Help your local IEC chapter continue to be the #1 world class training center! All proceeds go towards the IEC apprenticeship and training program.
For more details or to register to golf or be a sponsor, contact Sommer Andriot, 542-0400, ext. 11 or sandriot@iec-cincy.com.
We hope to see you on the green!