IEC of Greater Cincinnati Reaches Milestone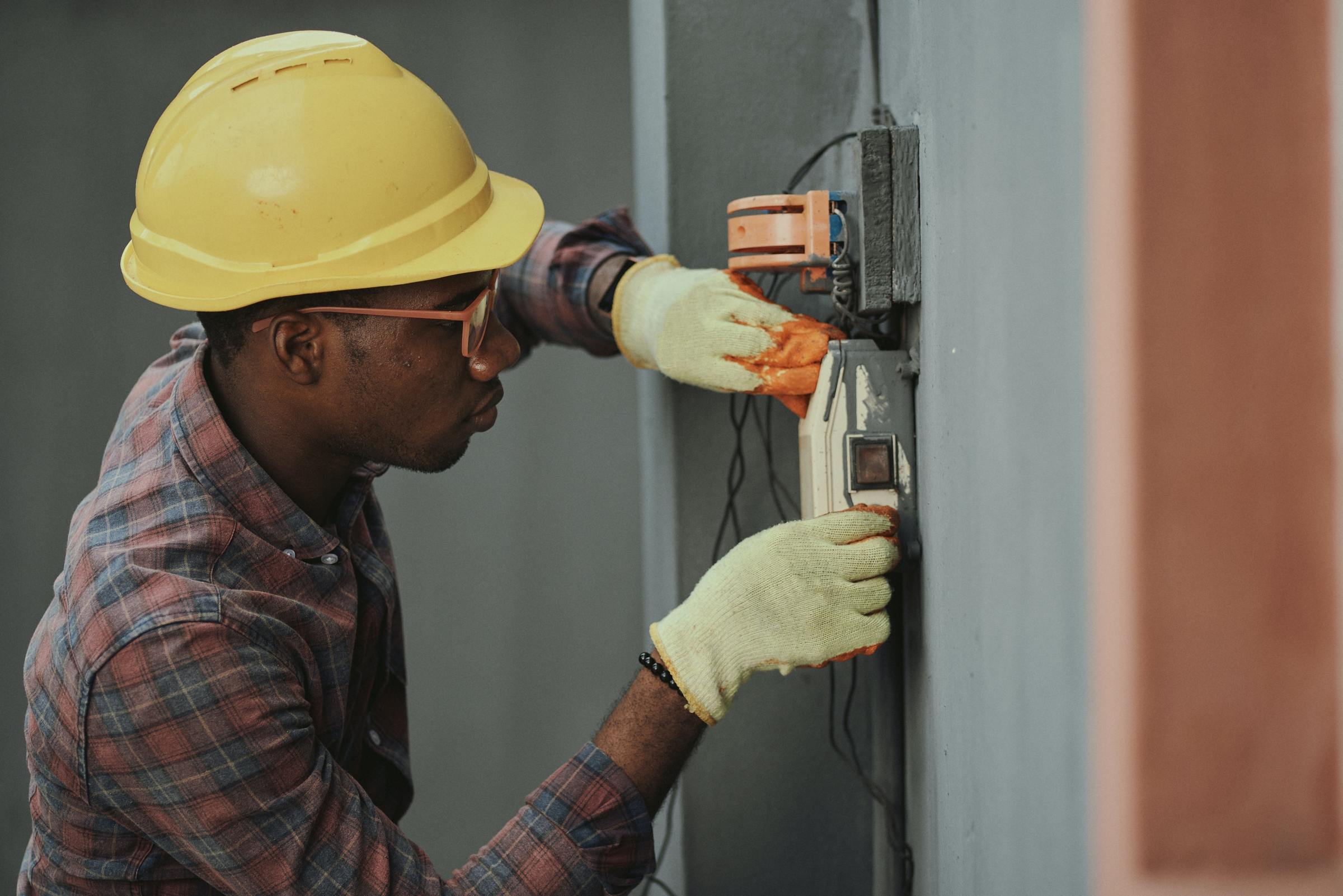 In 1998, IEC of Greater Cincinnati's 22 contractor members had a vision to build a world class training facility. 3-1/2 acres were purchased for $80,000. Prints were drawn for a 10,800-square-foot building including a 110-space parking lot. The facility was designed to house our offices, meeting space, classrooms, and labs. A construction loan was secured for $605,000 and construction began. The hands on training labs have evolved over the past twelve years with the help of the IEC National Foundation and material donations from local and national industry partners.
We made the final payment on our building this month. This achievement is a testament to our Chapter members. Each believes working together to share the cost of developing a well-trained workforce gives them the ability to compete and prosper in their highly competitive electrical construction market.
Our contractor membership has grown to 35 and continues to attract the very best merit shop contractors. Today we celebrated the mortgage payoff with a catered breakfast. Congressman Steve Chabot attended and reviewed the local, national and global issues that pertain to small business owners.
Looking toward the future, IEC of Greater Cincinnati purchased an adjoining 3-1/2 acres when it became available in 2000. Currently it is being used for overflow parking during special Chapter events. As our Chapter grows, this land will incorporate our current center's future growth and expansion needs.