6 Benefits of Hands-On Trade Training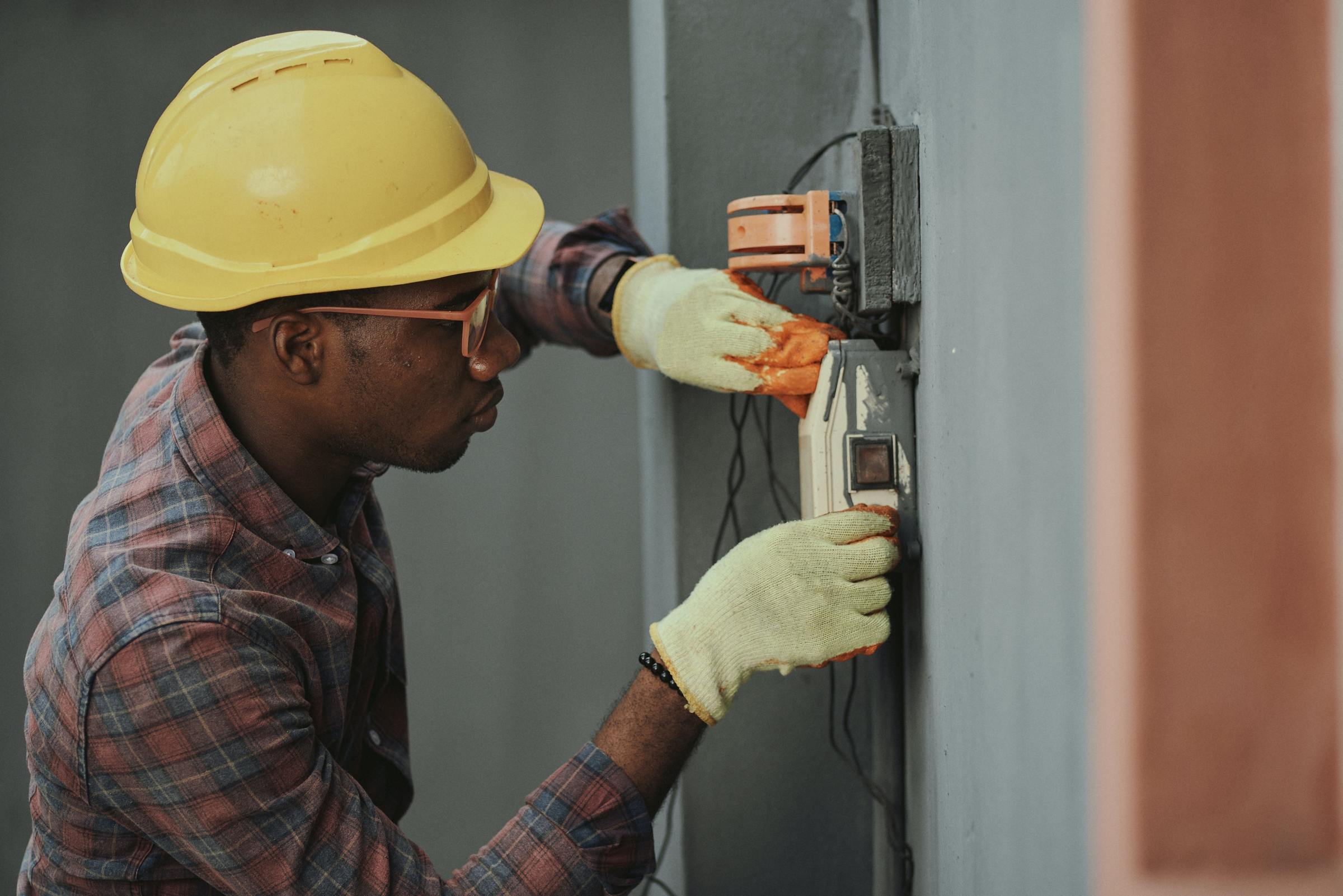 If you plan to enter a skilled trade industry, you will likely have to complete vocational school. Many schools offer similar curriculum, but not all schools offer it in the same way. One of the most important ways to prepare for your future career is to learn your trade through practical experience and hands-on training.
This method has a number of benefits that can give you an advantage once you graduate from a student to a craftsman. In this blog, we discuss six common benefits of hands-on trade training.
1. Development of Active On-the-Job Problem Solving
In some careers, traditional learning provides employees with enough knowledge to succeed. However, most skilled trade positions require a lot of active problem solving, often without the benefit of a handbook.
During your trade education in a hands-on environment, you engage deeply with materials and concepts. This method better prepares you for problems you could encounter while on the job.
2. High Level of Materials Knowledge
Imagine trying to learn to rewire a home or lay pipes from a book. In this scenario, you would not have an opportunity to touch and use the materials yourself. When you engage in hands-on learning, you become familiar with the way materials look, feel, and function.
This skill can prove essential when working a skilled trade since the materials you use have enormous impact on the end product.
3. Improved Curriculum Retention
Studies on the efficacy of various teaching types indicate that hands-on training offers a higher level of student retention than most other environments. One study showed that students only remembered 20% of the information presented in lecture format, while students remembered 75% of information they learned firsthand.
While each individual learns differently, interacting directly with materials and concepts leads to stronger practical memories of the lessons. Part of this improved retention results from the many practice opportunities available during hands-on training. The more you practice, the better you get at your future trade.
4. Mentorship and Apprenticeship Opportunities
In a trade environment, much of your learning comes from the experience of others. Many hands-on learning centers employ mentor and/or apprenticeship arrangements for students. These arrangements allow you to work with an expert in your field and learn directly from his or her experience.
Additionally, mentorships and apprenticeships often lead to employment opportunities once you finish your training.
5. Practical Safety Training and Practice
In many trade industries, poor training increases safety risks. When you undergo hands-on training, you have the opportunity to work with your materials in a simulated real world environment. This controlled but realistic learning atmosphere teaches practical safety.
This safety practice is particularly important in industries where you work with electricity, heavy machinery, and sensitive equipment. Learning these skills before you ever enter the workforce protects your physical safety, your future employer's business, and your potential customers' homes and families.
6. Social Learning Environment
As a working professional, you must have the skills to work as part of a team. In trade schools, you often undertake team projects, consult with instructors and peers, and rely on the practical experience of others.
Not only could you meet friends during hands-on training, but you could also meet some of your future coworkers. This networking can help you find solid employment and practice working with people on a similar career trajectory to yours.
Prioritize learning experiences that include firsthand experimentation, practice, and demonstrations to receive the benefits listed above. Hands-on learning, especially under the guidance of a mentor can ensure that you feel confident and empowered in your technical career.
Ready to receive excellent hands-on training as an electrician? Enroll through Independent Electrical Contractors (IEC) of Greater Cincinnati.