4 Tips for Building a Brand for Your Electrical Business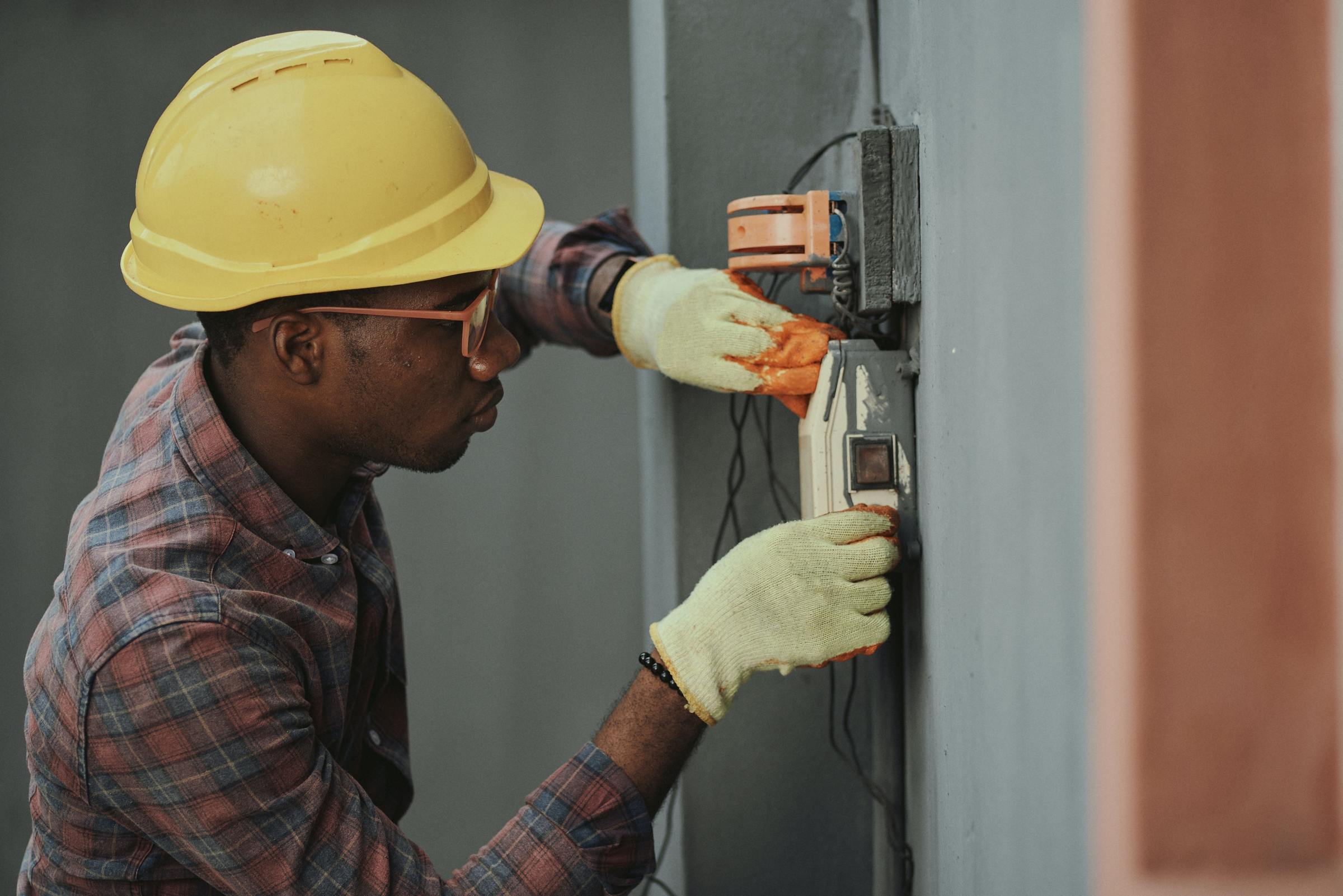 A brand represents an overall perception people have of a company, so you have no room for error. Building a brand for a new electrical business involves more than designing a unique logo.
Great branding keeps your compa
ny in the forefront of people's minds and makes them view your services more favorably. Learn some useful branding practices you can implement for your new business.
1. Create a Mission Statement
The mission statement should be the foundation of a business. This statement is more than words; it is the core of what a company stands for, an instruction manual on how to operate, and a tool customers will use to define your brand. Make sure your company has a mission statement.
When crafting these statements, there is no right or wrong, as the goals and focus of each company will vary. The target audience of the company will also play a part in crafting the statement. However, focus on a description.
If someone told you to sum up your business in a couple of sentences, what would you say? Use this information as a starting point for creating a mission statement.
2. Build a Blog
An important component of brand building is establishing trust. Customers should have complete confidence in what you say and the services you offer. Building a blog on your company website can help you build this trust. Did you know that 81 percent of online consumers trust the information they read from blogs?
When you provide industry-related information on your blog, you establish yourself as a leading authority in the electrical industry. When a customer needs information on how to choose outlets for their home, electrical hazards to avoid, or signs that signal an electrical problem, that customer may be more likely to look at your blog and contact your company for help.
You can create the blog on your own or hire a professional to handle this for you. However, make sure you're consistent in post style and frequency of posts.
3. Create a Social Media Presence
An essential part of the brand building process is awareness. People need to know you exist to build a perception of you. Social media is a highly useful, and free, tool to go about the process of spreading awareness. Start by choosing the right social media outlets for your focus areas.
For example, if you're targeting a residential audience, Facebook is an excellent choice. For a company looking to target a young, professional crowd, Instagram is an option.
However, for an electrical business with the goal of only attracting commercial clients, LinkedIn may be a better option. Remain consistent in your posting frequency and provide a variety of different content, including quick tips and details on upcoming promotions.
4. Hire the Best
The team of electricians that represent your business will have one of, if not the, greatest impact on the reputation of your brand.
If you hire professionals that don't perform up to the standards of your company or who may have limited training, experience, or certification in the specific areas in which you provide electrical services, the quality of the services you provide your customers will suffer.
When a customer walks away dissatisfied with your work, they may be less apt to partner with you in the future. Limit your hiring pool to well-trained or experienced electricians.
When past and potential customers think about your business, you only want them to have positive thoughts. Apply these brand-building tips to work towards this goal. For training, licensing assistance, and other helpful information to help further execute this goal, contact the Independent Electrical Contractors of Greater Cincinnati for help.