4 Reasons Continuing Education Is Important For Electricians In Ohio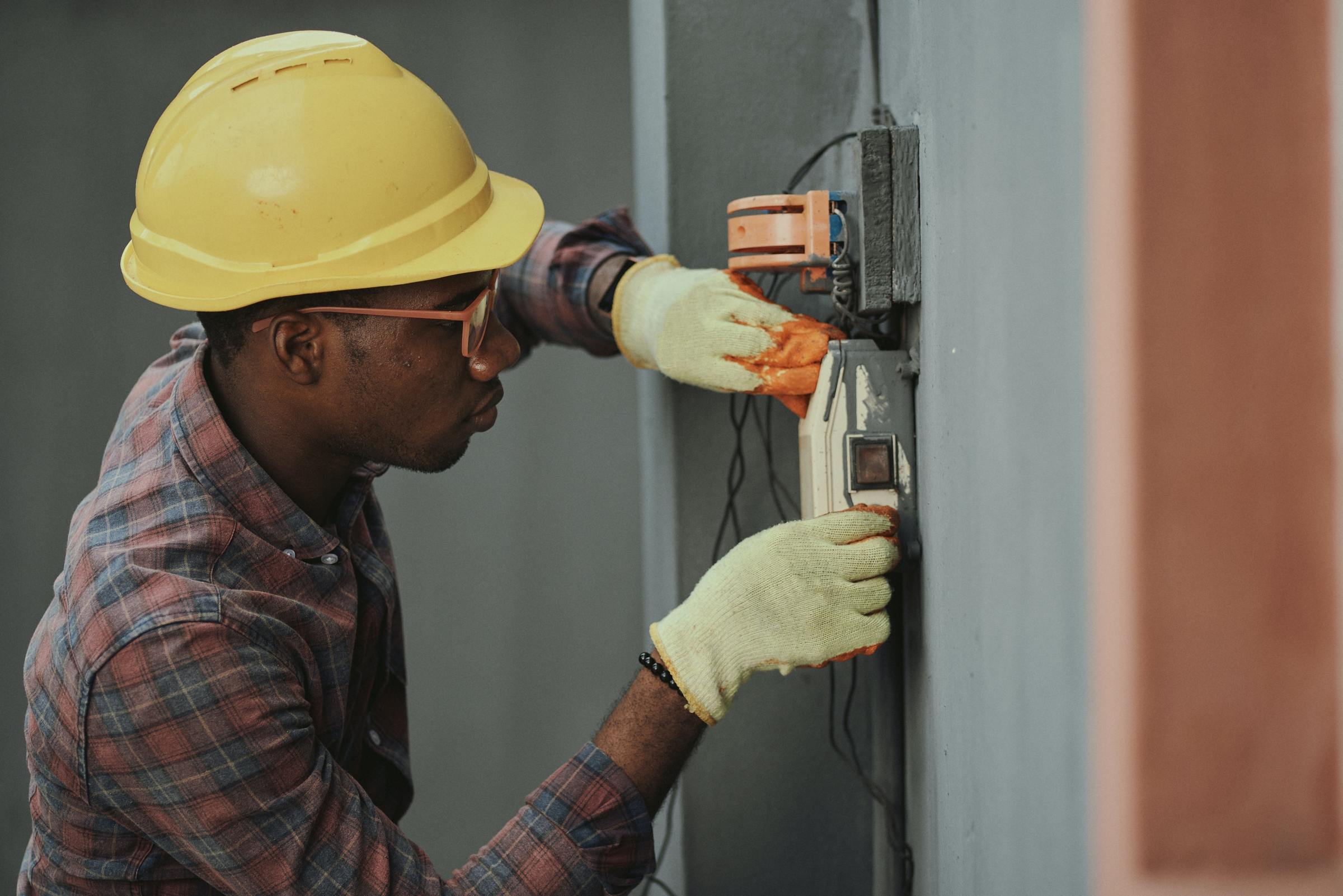 In Ohio, continuing education is a necessity for electricians in both a narrow and broader sense. To keep your license, you need accredited continuing education courses. In the broader sense, you should pursue continuing education to expand your abilities as an electrician. Here are four reasons continuing education is important for Ohio electricians.
1. You Need Continuing Education to Maintain Your License
In Ohio, continuing education is a requirement for license renewal. Contractors must follow the rules set by the Ohio Construction Industry Licensing Board. According to their guidelines, you must accrue ten hours of continuing education courses every year. Five of those hours must go to National Electrical Code classes. Another five hours must go to any other approved course.
2. You Need Continuing Education to Improve Your Skills
The electrician field constantly evolves. Technology changes and electrical demands grow. You have to know what's going on. You have to know how to deal with these changes and demands. You now live in a world of well-informed people who want smart homes that link to smart devices. People want full automation and modern wiring that can handle everything.
If there's a new and improved way of wiring something, you should learn it. If businesses and homeowners expect their electrical systems to behave in a certain way, you should learn about how that works.
If you stay stagnant, you'll find yourself left behind. With continuing education, you continually improve your skills and knowledge. Challenge yourself and build on what you already know. Knowing more about your trade and industry can only help you going forward.
3. You Need Continuing Education to Compete with Other Contractors
If you're not learning the new skills you need, you'll lose out to contractors who do. For example, many homes and businesses need telecommunications wiring that coexists with the electrical wiring. The contractorwho knows how to do that will win the job.
Equally, many architects and builders will expect you to know a lot more than the basics before they will work with you. Other contractors may not consider you for projects if you don't know current safety requirements or other information from continuing education courses.
Continuing education turns you into a knowledgeable leader in your field. You can use that to your advantage to edge out the competition. Even if a client doesn't need the extra skillset you bring, they'll most likely choose you before someone who lacks that extra skill and knowledge. Besides, those extra courses look good on a resume.
4. You Need Continuing Education to Understand Electrical Code Changes
The NEC and NESC standards change all the time. The NEC code receives updates every three years, but changes can take place at any time between editions. If you're not up-to-date on the electrical code, then you may find yourself in some trouble.
If your work doesn't adhere to code then you run the risk of litigation for you or your company. In addition, code updates address safety issues you need to stay aware of. You can inadvertently cause damage or even injury if you're not working according to the most recent code changes.
You Need Continuing Education from an Accredited Provider
Are you just starting out and looking for information and an apprenticeship? Are you an experienced electrician that wants to do more with your trade? The Independent Electrical Contractors of Greater Cincinnati can help.
Your continuing education credit only applies for license renewal if it's from an accredited training provider. At IEC of Greater Cincinnati, we can give you the training you need and a lot more. Contact us today for more information.