Why You Should Be Licensed as an Electrician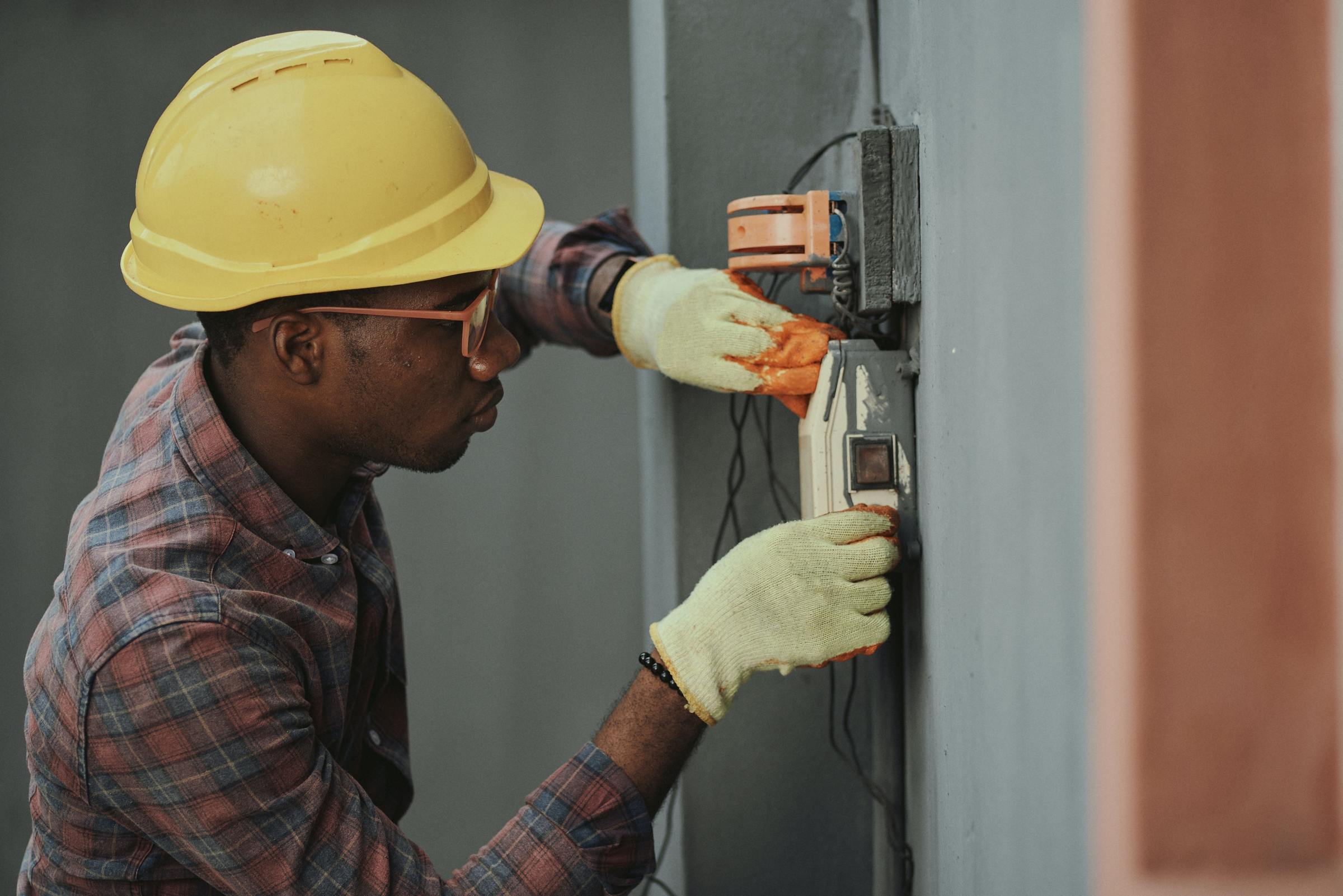 Roughly half the states in America do not require electricians by trade to carry a license. This means you can work as an electrician without undergoing the proper training or carrying an approved license that verifies your skills.
You are considering working for an electric company that does not require you to be licensed. You will work under a licensed electrician (by law, at least one licensed electrician needs to be staffed), so you don't see the harm in working for a reputable company who trusts you to perform electrical work for clients based on your current skills.
Why should you become a licensed electrician if you're not required to by law? Here are a few reasons why becoming an electrician's apprentice to gain the training and licensing you need is more beneficial to you than you'd think.
You Can Earn More Money
A licensed electrician is called a journeyman. A master electrician is a journeyman electrician who has gone through additional schooling. The more licensing you have under your name (along with your experience), the more money you can potentially make.
Electricians who studied at an accredited school (like an apprentice program with an esteemed electric company) have the highest salaries, earning upwards of $79,000 per year. Your potential earnings as a licensed electrician are based on where you live, the demand for electricians in your area, whether you do residential or commercial work, and the depth of your degree.
You Can Get Paid to Go to School
To become an electrician, you will work as an apprentice under a licensed electrician. Most training facilities featuring electrician schooling pay their students competitive, entry-level wages for electricians while they train. You will also take classes (that you don't get paid for) to stay on top of electricity related safety measures and regulation changes.
Depending on how long it takes you to complete training and whether you apprentice full- or part-time, you can complete your training in around five years. Many electrician apprenticeships lead to permanent paid positions with the same companies.
Speak to an electric company featuring an apprenticeship program to learn more about potential salaries and training that will give you a positive career. In many cases, your current electrician skills can be used to speed your training.
You Can Work Independently
If you wish to work as an electrician by yourself (not for another company), you will have to at least get your journeyman electrician license. By law, a company must have at least one licensed electrician on staff to oversee projects; that electrician would be you, so get the training you need to become legally licensed no matter what state you live in.
You Can Gain New Knowledge
Residential and commercial electricity codes change rapidly, at least every few years, so the knowledge you have today about basic electricity will change. To stay current on regulations and codes in your area (and to secure the work you do as safe), gain not only your electrician's license but take advantage of safety and code courses for electricians so you are always up to date.
While you may live in a state that doesn't require you to be a licensed electrician or you believe licensing isn't necessary to improve your career, becoming a licensed electrician has many benefits. There are many areas of training you can consider to meet your interests and current skills in electricity best.
Speak to an electrician apprentice program director to learn more about courses and training programs you can get paid to be part of. At Independent Electrical Contractors of Greater Cincinnati, you can learn to be a more skilled electrician.